Hi everyone, I wanted to take a moment and share some books that I have read either during my time at MARSfarm or before. They were supplied to me by MARSfarm CEO Peter Webb and I think they translate very well with how MARSfarm operates as a company and give great insights into the agriculture industry:
The Lean Startup by Eric Ries: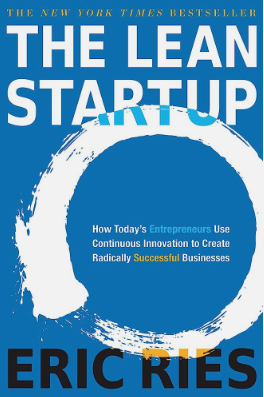 The ideals in this book are woven throughout MARSfarm operations. Mainly the use of The Minimum Viable Product (MVP). As defined in the book
"The minimum viable product is that version of a new product which allows a team to collect the maximum amount of validated learning about customers with the least effort."
At MARSfarm MVP is used a lot. We often send out products and gauge customer feedback. Often our products are not as developed as they could be (I know that sounds kinda bad). In reality, it ensures that we work on things the customers truly value, instead of developing something that people will not use. I promise everyone at MARSfarm is working tirelessly to develop every feature you can imagine. If you can think of anything that would improve your MARSfarm unit feel free to contact us (peter@marsfarm.com.)
MARSfarm as a company is very customer focused and we want to create the best product for you all to use.
The Lean Startup is a great book to help teach business. As a finance major, I have read many books of its kind (most are kinda boring). This book is interesting and gives real-life examples, which I think is always useful when teaching new topics.
---
Talking To Humans by Giff Constable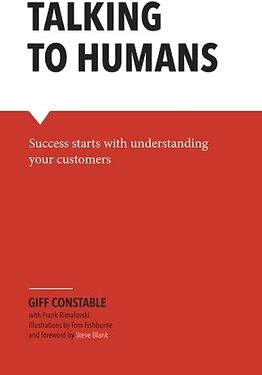 This short book helps chronicle how to communicate with customers. It walks the reader through various topics such as customer interviews and figuring out what the customer truly wants from the companies they buy from. This book is a great intro to business communication.
---
Letters to a Young Farmer by Stone Barns Center for Food & Agriculture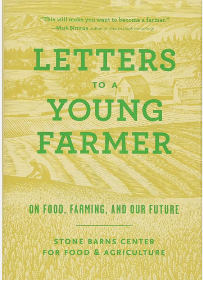 This book holds letters from older farmers giving younger farmers advice. This book opened my eyes to how generational farming is, and how farming is a close nit community. It also taught me a thing or two about growing plants.
Letters to a Young Farmer is a great read to learn some basics of the people who help grow the food we eat and the farming industry.
---
The Power Of A Plant by Stephen Ritz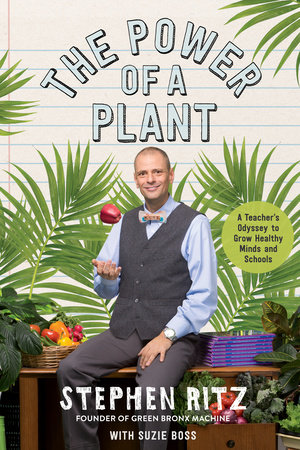 This book opened my eyes to plants growing in the classroom. In this book, Stephen Ritz talks about being a teacher in the South Bronx and the amazing program (The Green Bronx Machine) he developed to not only have his kids gain an interest in plants but to eat healthier, and gain jobs outside of high school.
The Power Of A Plant also gives great examples of how to integrate plant growth into your classroom and make it exciting for kids.
For more information about Stephen Ritz and the great program he founded check out his Ted Talk below:
---
These books helped me learn about how business is run at MARSfarm plant growth and its integration into classrooms. These books helped me learn about how business is run at MARSfarm and plant growth and its integration into classrooms. If you've come across any noteworthy reads that you'd like to recommend, please share them in the thread below.